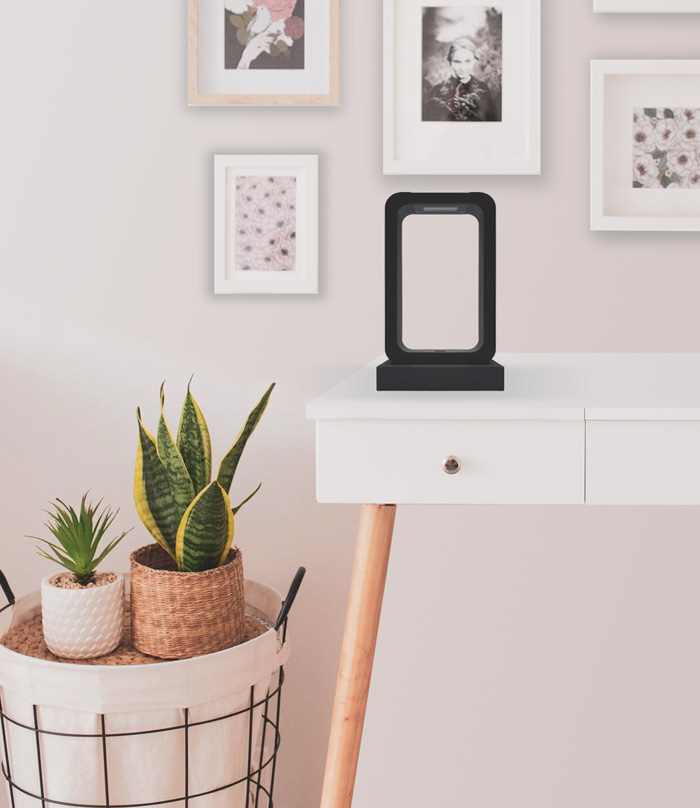 Sodio
| Table lamp - Smart, LED & Rechargeable.
The battery powered table lamp Sodio is built to illuminate work and relaxation environments, such as tables, desks, bedside tables and reading corners without wires and with long-lasting battery.
This table lamp combines modern design and functionality. Elegant and refined, it's ideal for lighting offices, desks and reading corners.

Equipped with a long-lasting rechargeable battery, Sodio was conceived thinking of those spaces where it is not possible to make electrical connections.
This peculiarity makes it suitable, for example, for tables in restaurants, clubs, bars and sophisticated work environments.
Thanks to its "rotating" light source it's possible to direct the luminous flux according to the your needs by creating direct or indirect light.

Sodio, like all illunaluce lamps, is entirely produced in Italy.
The structure is in plastic while the diffuser is opal plexiglass.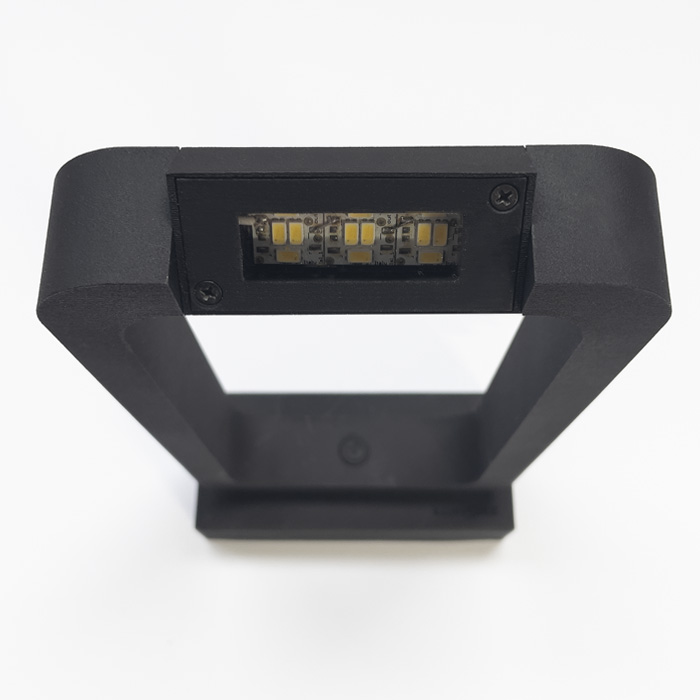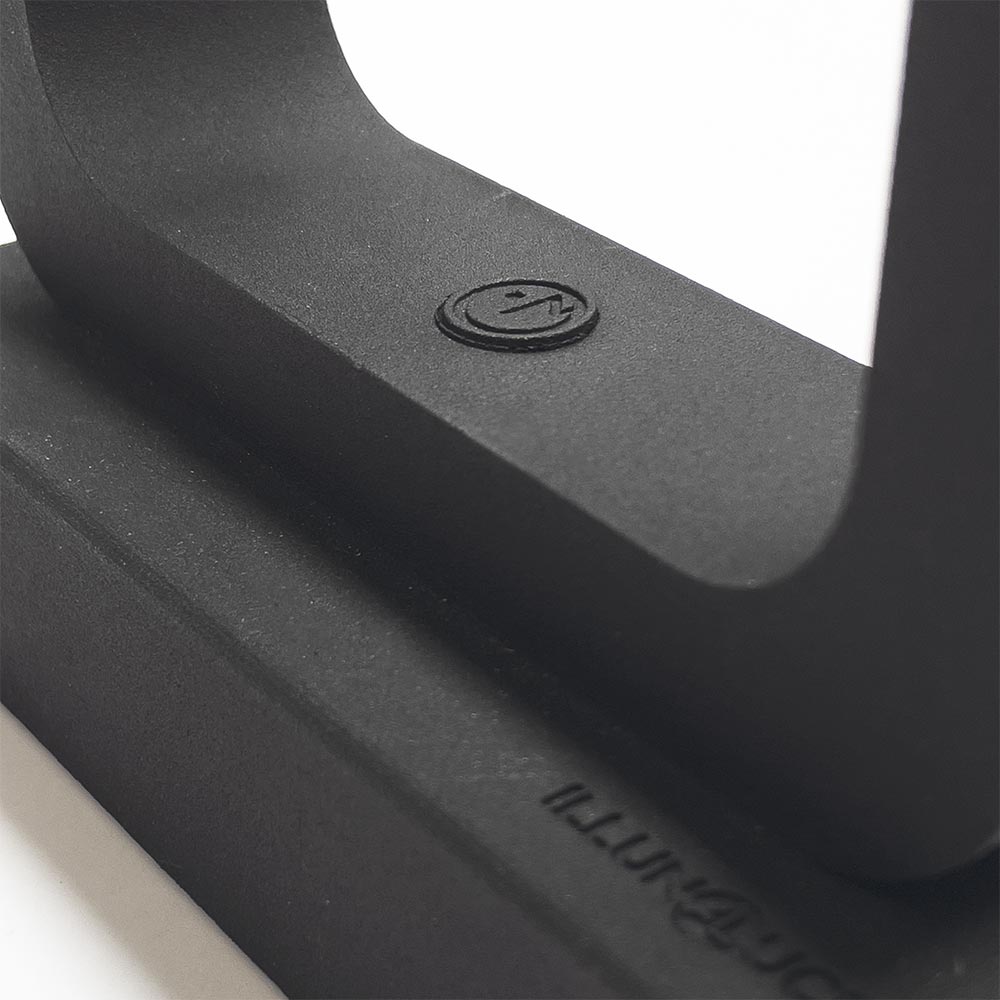 IP Grade:
IP20 (internal use only)
Operating T°

from -20 °C to +40 °C
Light color:

warm white (3000°K) or cool white (5000°K)
Material:

plastic and plexiglass
All Illunaluce lamps can be managed with the ezon.io APP and can be integrated into the ezon.io Smart Home Ecosystem.
Download the APP for free from App Store and Google Play
.
To find out more, visit the dedicated area
ezon.io
SHOW ME VERSIONS AND PRICES
The button will redirect you to the ezon.io shop page where you can see models and prices and possibly buy them