The power of light.

Control. Adjust. Save.

The ezon.io light sensor allows you to automate the management of your ezon.io modules based on the conditions of light.

For example, you can switch on/off the outdoor lights in the garden, raise/lower the electric rolling-shutters or adjust the light intensity of the Illunaluce x ezon.io lamps.
With ezon.io you can ..
Save on the electricity bill.
Automatically manage your lights.
Raise the rolling shutters after sunrise or lower them at sunset.
Operate your lawn sprinklers.
One sensor. Endless possibilities.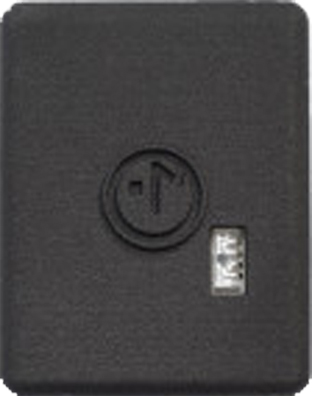 I want to buy the ezon.io modules directly online
I already have my trusted professional
ezon.io is easy to install
SHOP ONLINE
I want a certified electrician to install it
which will issue the declaration of conformity
Rely on a professional
FIND A PROFESSIONAL